Photos: Brands Hatch Driftkhana
On Sunday 20th June 2021 we hosted a Driftkhana competition where drivers are challenged to complete an obsticle course to demonstrate precision car control as an extra special stage eelemtn to our Championship event.
Driver must complete the course as quickly as possible, running around obstacles in the correct direction and hitting marks on track as defined by the judges. Some of the obstacles are steel barrels that have proximity sensors within which when triggered, show a flash light on top to notify the judges they passed the zone correctly.
Drivers start with full points and are then deducted points for any faults through the course. The winner is calculated by the quickest run with the maximum amountof points remaining. We award trophies to the drivers but it's all for fun with the biggest prize being the bragging rights for the drivers to claim the best car control during an event. Championship points are not awarded for Driftkhana.
Out Top 16 competition is the main Championship event which is super high speed therefore Driftkhana represents an entirely different challenge, car control at slower speeds which is great to watch, hard on the cars and requires intense focus by the drivers to deliver outstanding performances. Driftkhana puts fun into a full competitive event and a must-see attraction.
See images from the event below: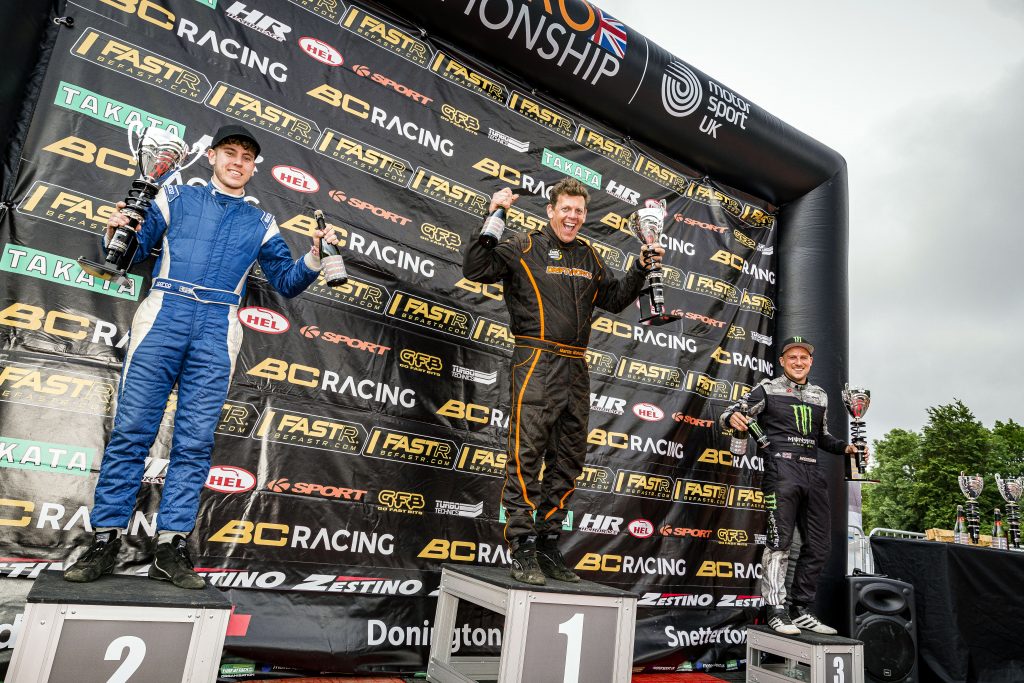 All images copyright MSUK Drift Pro Championship, commercial use prohibited.