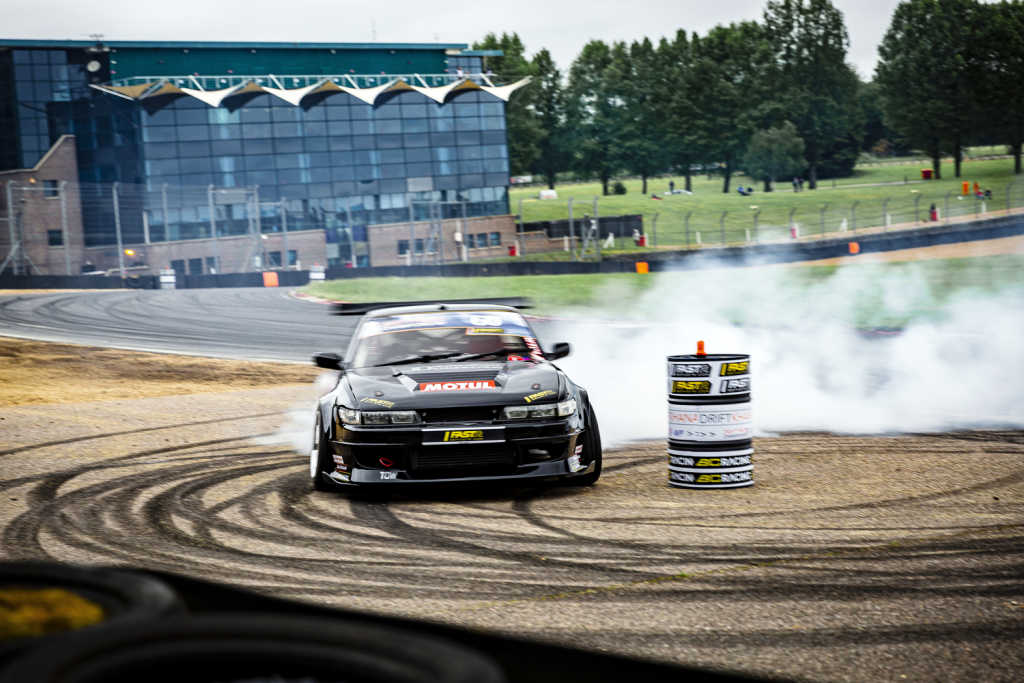 Separate to the main Drift Pro Championship, Driftkhana is an exciting new take on the now infamous gymkhana events.
Drift Pro drivers must carefully navigate an exhilarating, but technically challenging Driftkhana course packed full of drift-based obstacles whilst also competing against the clock. For added pressure, every obstacle they fail to clear or accidentally make contact with will incur a time penalty that will be added to their time at the end of the session; the winner being the driver that sets the quickest time.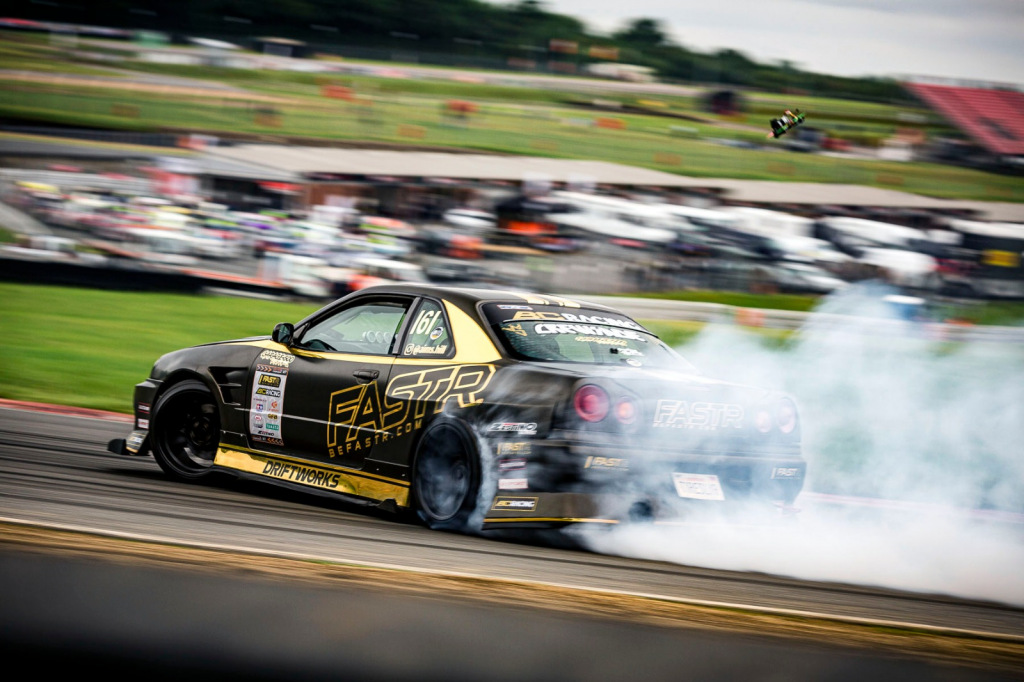 You can find out how Each of the Drift Pro drivers got on at Brands Hatch here.