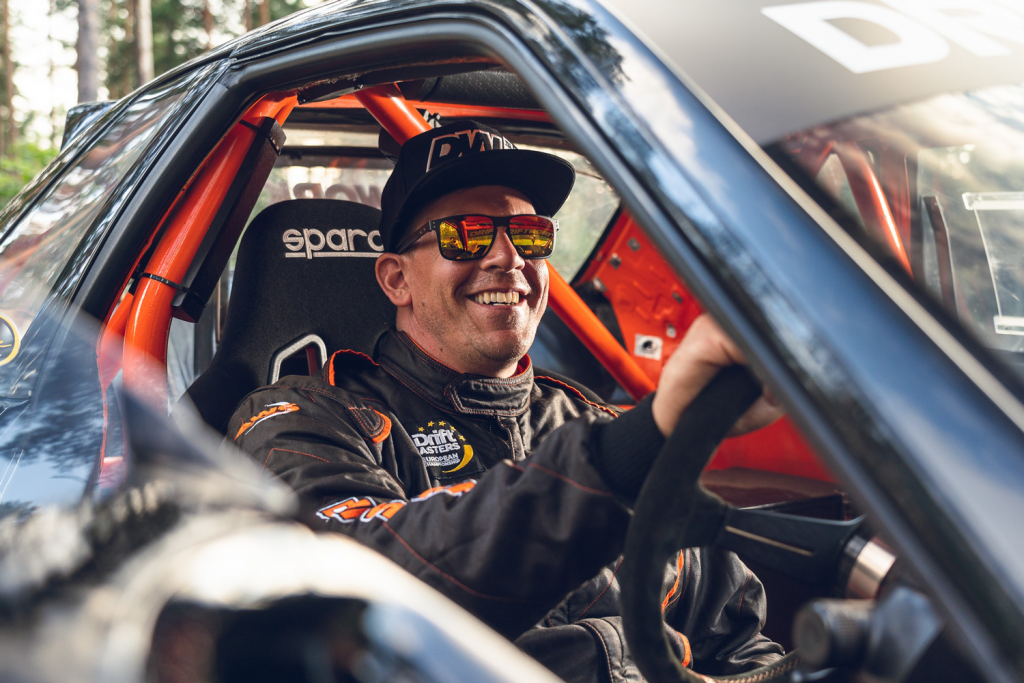 Longtime accomplished and current Pro level Drift driver Martin Richards has confirmed his role to represent all drivers in the Championship this season as Driver Representative.
Martin has been extensively involved in the planning stages of the Championship and has been a key figure in contributing to the direction and future of Drifting in the UK via the MSUK Drift Pro Championship.
Martin said – I am excited to be working together with the Club Time Attack team and Motorsport UK on this Championship. With my extensive time driving in previous UK and European Championships I feel I have the knowledge and skills to lead the drivers on this journey.
This is a great chance to represent drifting on major MSUK permitted circuits here in the UK and I and looking forward to working closely with all the drivers and the events team to bring an exciting aspect of Drifting to the UK.
Andy Barnes comments – Martin has been instrumental in our discussions about what the Championshipp should be and is part of our Working Group, a selection of key industry individuals that are shaping the Championship on behalf of the Club. He is well respected by all drivers and is a perfect choice to represent their interests within the Championship to ensure the events are everything they wish for them to be.
In addition to this key role, Martin was confirmed as the very first invited entrant where he plans to drive his Driftworks Nissan Skyline.