For the 2022 season a driver from the MSUK Drift Pro Championship would be chosen to represent the UK at the international FIA Motorsport Games in Marseille, France. Martin Richards has taken the challenge on and will be competing with drivers from around the world this weekend in the Drifting Cup at Circuit Paul Ricard.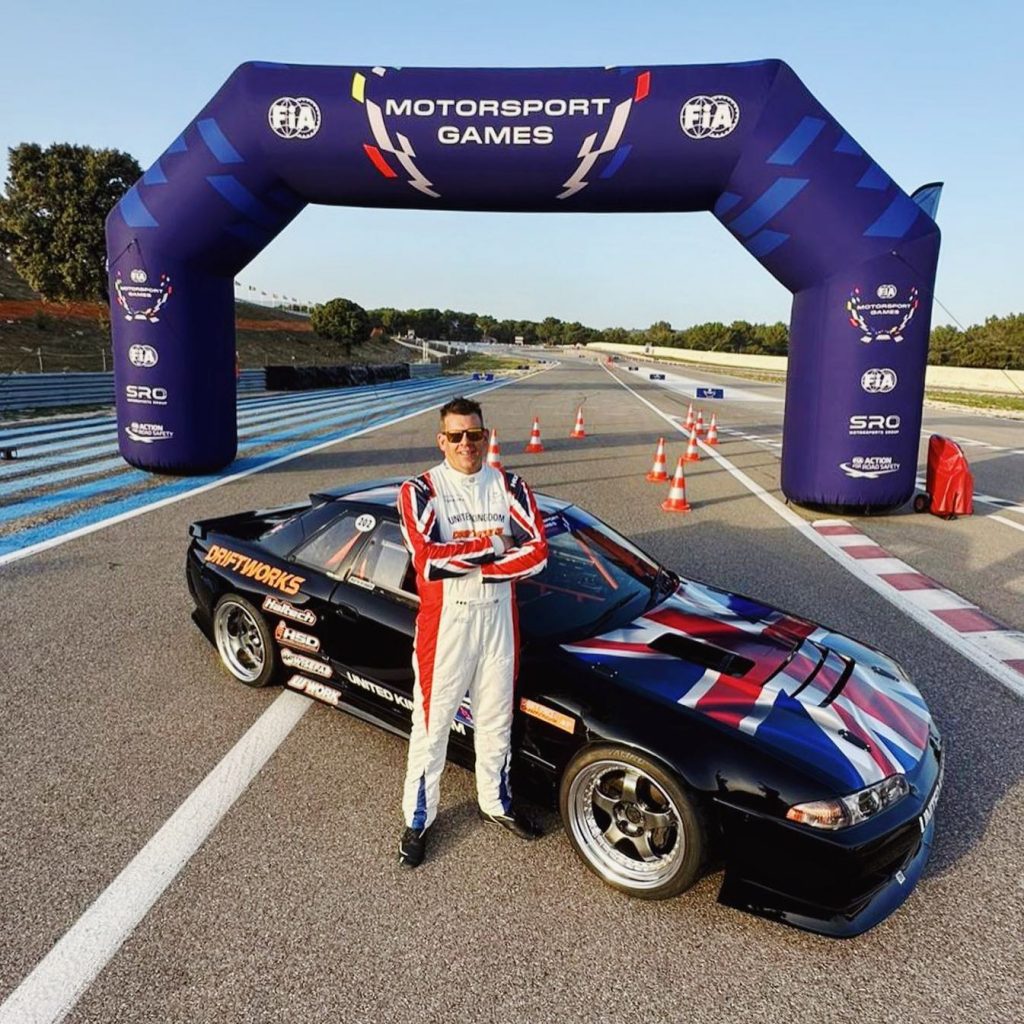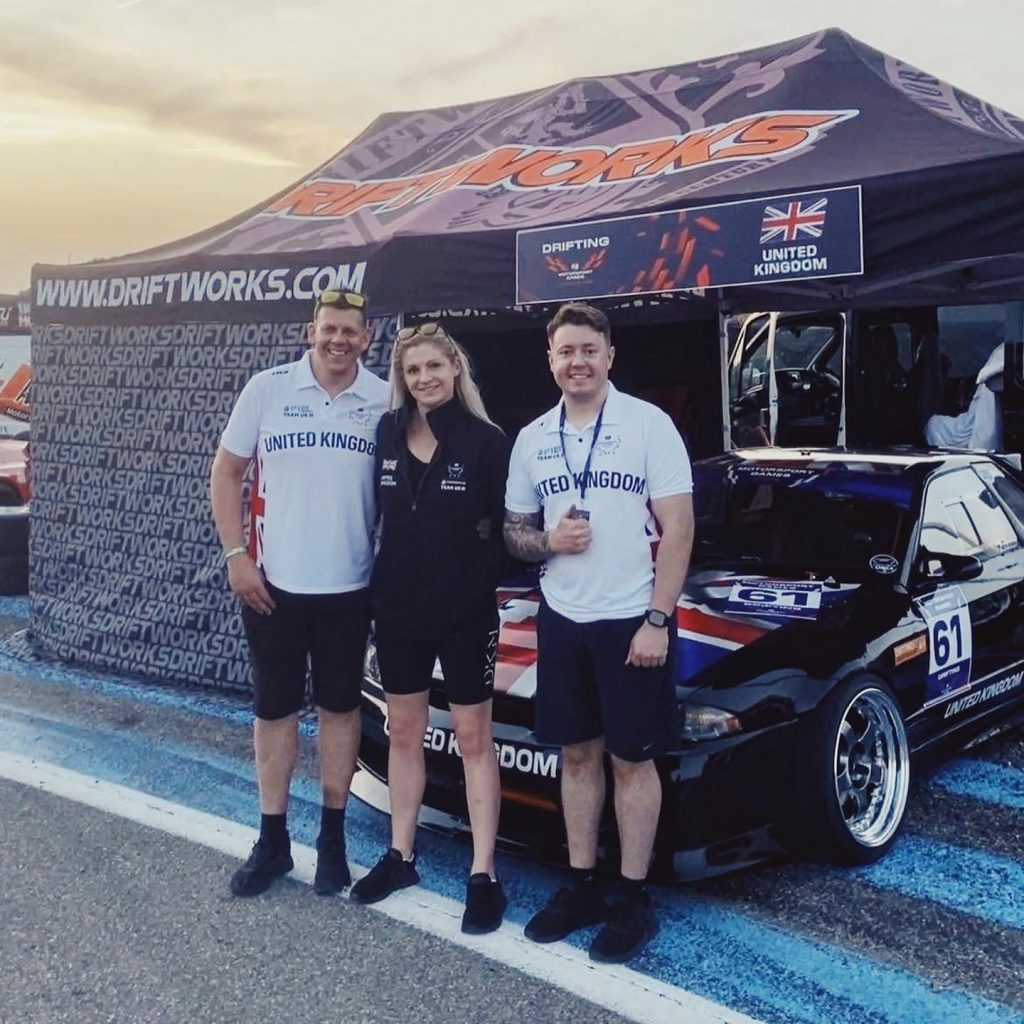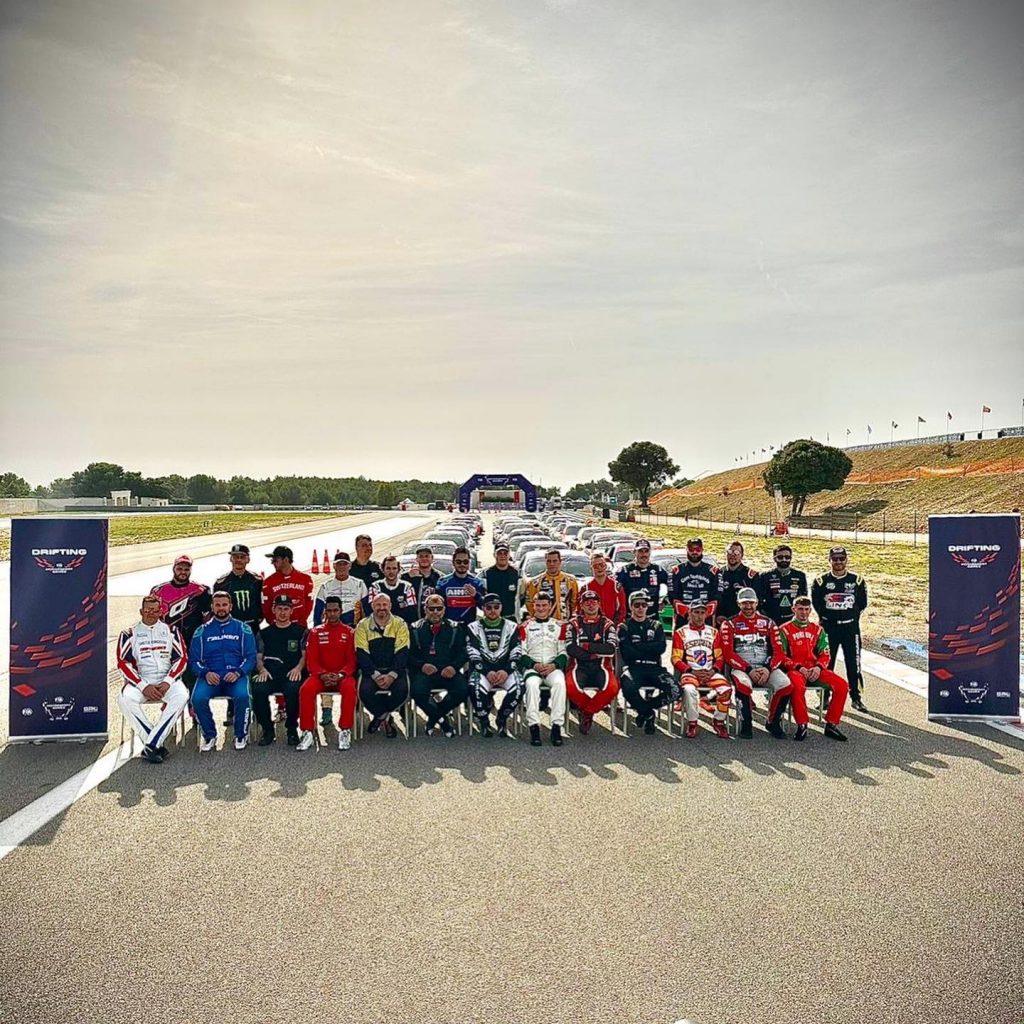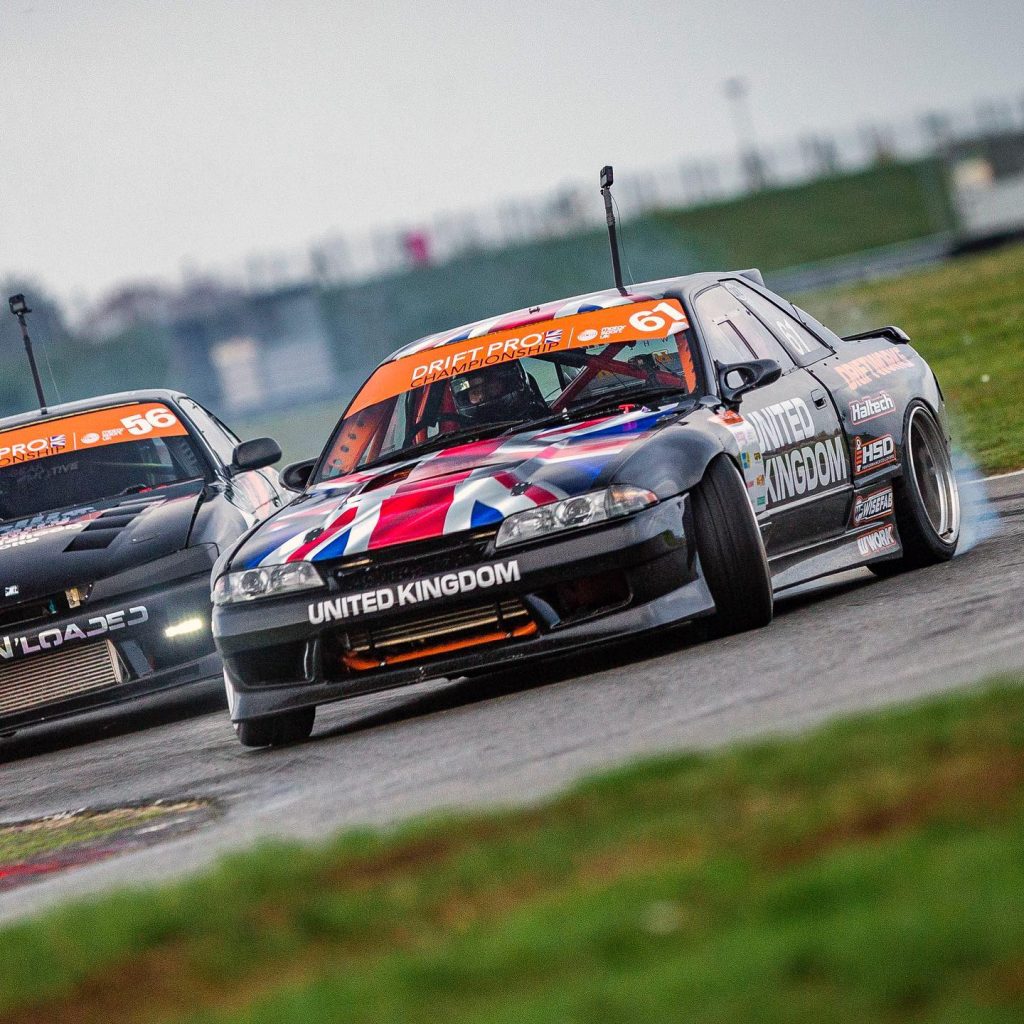 Martin is among the UK's household names in the discipline, and also boasts the prestigious 'King of Riga' title on his CV.
Martin took the first day by storm qualifying 2nd overall ready to battle on the second day.
Martin comfortably breezed through as far as the last 16 in the Drifting category, but needed a third run in the judges' eyes to settle his tie against Estonia's Kevin Pesur.
Richards, one of the UK's pre-eminent names in the discipline, made a slight error on board his iconic Nissan Skyline, which saw Pesur advance to the next stage of the competition.