A panel of highly experienced judges who have been chosen for their integrity and impartiality – as well as their unrivalled knowledge of the sport – will score drivers based on their performance while following the parameters set by the Championship for each specific course layout.

All Championship judges will be required to Drift-drive the course in advance of the competition in order to fully understand the layout and challenges faced by the drivers.

This is a key factor to ensure the correct judging decisions are made during the event. Consequently, drivers and fans will have absolute confidence that the decisions made and the scores applied will be based on real-life experience and first-hand knowledge of track conditions.
The judging process will also feature a fan-participatory segment whereby the public can cast their vote via our soon-to-be-launched smartphone App.
AKA Bon Bon – his knowledge, sincerity and integrity for fair competition and rewarding talent on the track means that Ben is the ideal candidate to have control over our entire Championship judging process.
As a Drift driver with remarkable driving talent and experience at the highest level, Ben has not only been selected on the basis of his strict values, but as a previous International Champion who is respected by drivers the world over.
Therefore, Ben's ability to cast judgement over a driver's ability on track is born from personal experience as a driver, competitor, race car engineer and self-confessed fan of the sport he loves.
Ben's day job is the owner of alignment and suspension set-up specialists, String Theory.
Fredrik resides in Norway. He is well known as a driver and all-round 'good guy' in the Drifting fraternity.
Fredrik has been around the sport for many years and was one of the very first drivers to participate in a D1 event in the UK before most people even knew what Drifting – or D1 – was! He won the Birmingham-based event, which was no mean feat bearing in mind it was judged by Japanese D1 legend Ken Nomura.
His ability as a driver is incredible. So much so, he is a professional stunt and precision driver for film and TV.
Fredrik's Toyota Cressida is legendary in its own right and like him, has been the feature of many media articles around the world. He is more than accomplished to judge competitions and we are delighted to welcome him to our panel, when he will fly into the UK for our each of our events.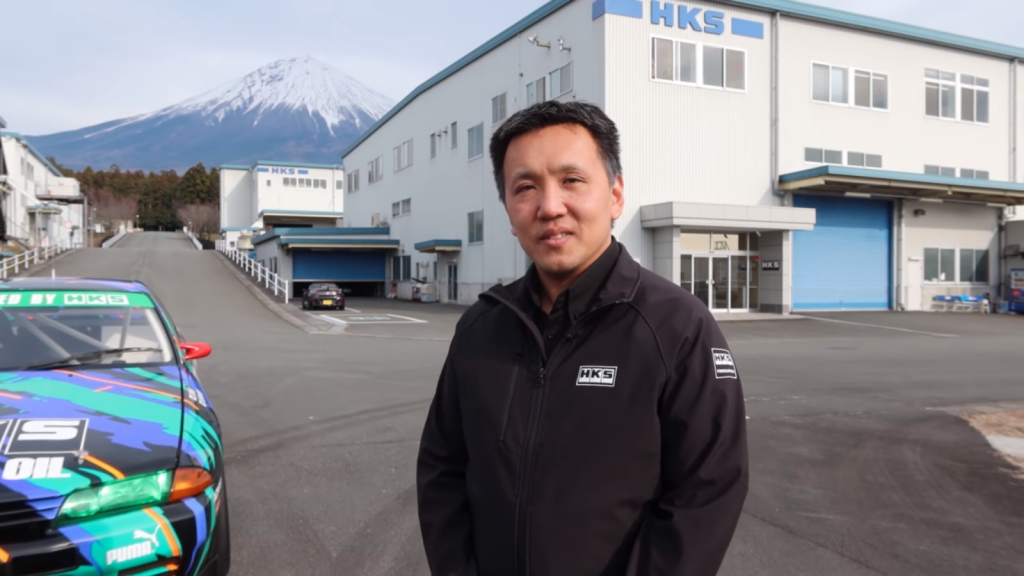 Masaya has been involved in UK Drift scene since 2005 where he has performed duties as a judge and commentator at major Drift competitions of the time including to commentate at D1 exhibition events in both the UK and USA. Since then, you may have seen and heard him as the voice of the UK Time Attack Championship where he has served as main event commentator.

Masaya has been deeply involved in the Japanese car tuning and aftermarket scene through his involvement with various events and also through his day job at HKS Europe, the UK based subsidiary of the legendary Japanese tuning parts manufacturer where he is Managing Director.

For 2021, Masaya returns to his original passion of Drifting to give you all the up to date information at the events with his unique style, insight and knowledge.