For the final round of the 2022 season we held our MSUK Drift Pro-Lights competition. This full one-off competition event was aimed at welcoming new non-current drivers to our organisation and to review those attending with the possibility of welcoming suitable drivers to the main championship in 2023. Despite the extremely wet conditions and a whole new circuit to learn for some, the drivers did a fantastic job with some exciting battles in the finals!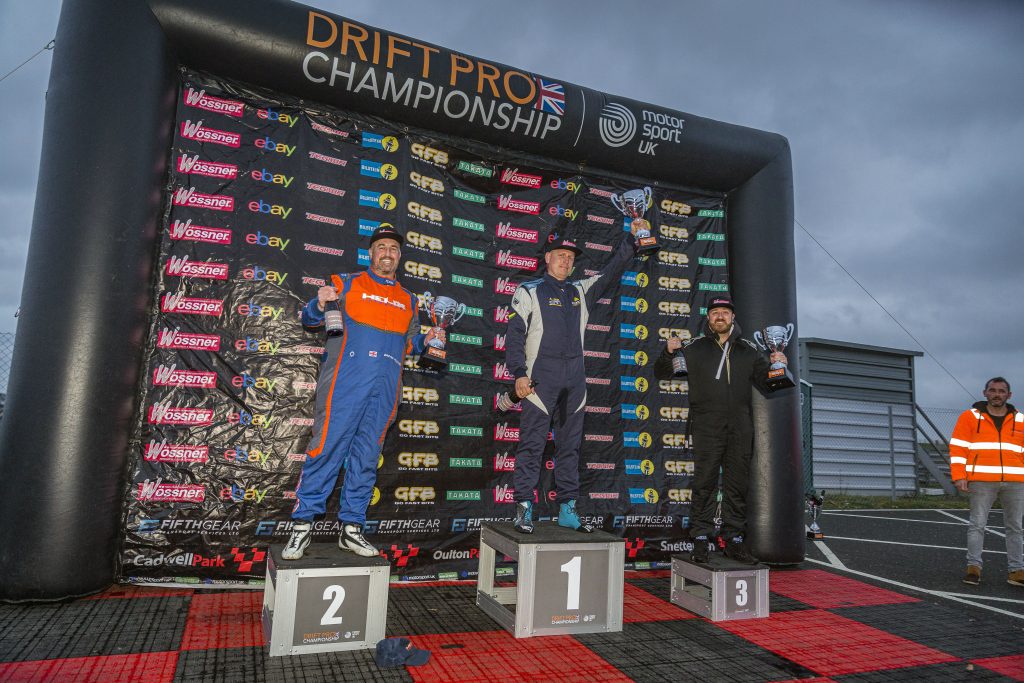 Here are your MSUK Drift Pro-Lights competition winners!
1ST PLACE: Arunas Narmontas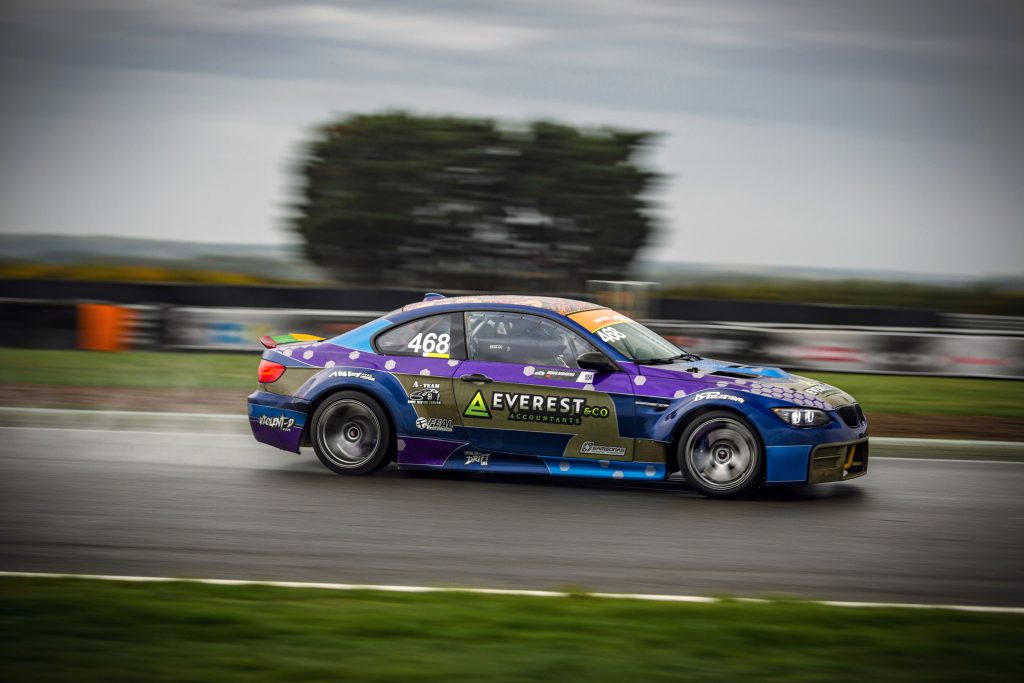 2ND PLACE: Stewart Edgell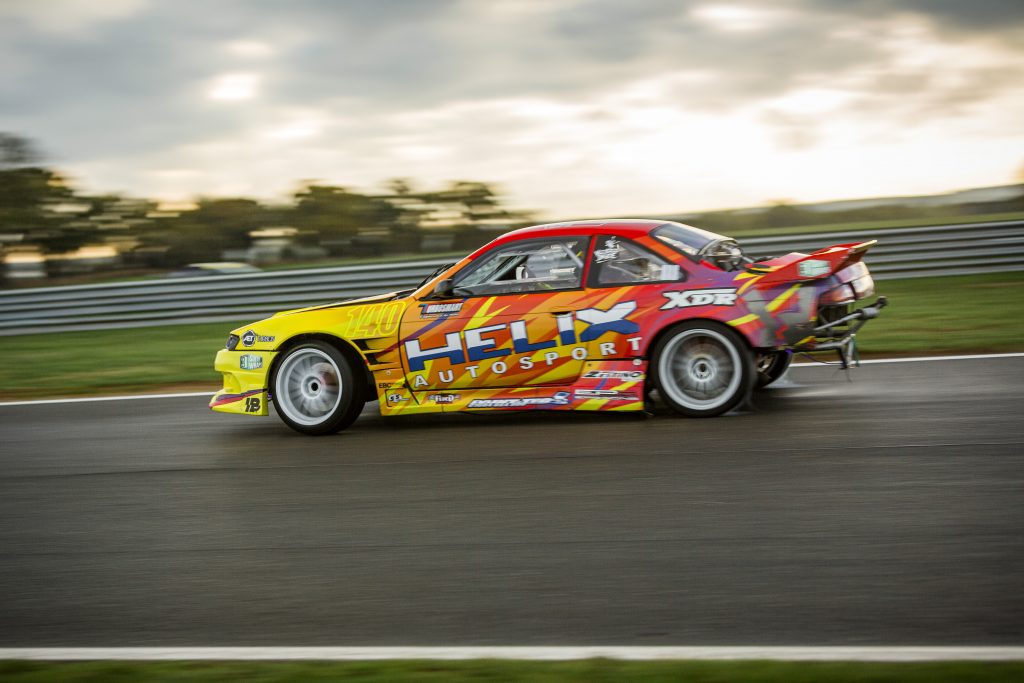 3RD PLACE: Michael Bennet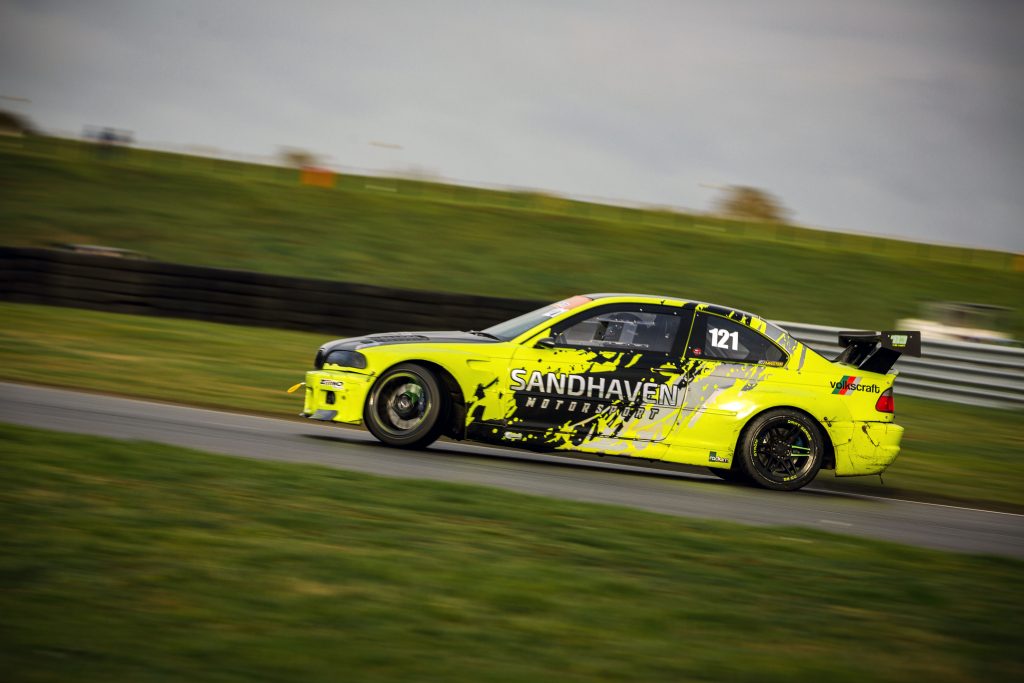 The competition was epic despite the weather! these 3 came out on top in the fierce final. MSUK Drift Pro Lights was a success with the winner (Arunas Narmontas) crowned, his prize to join MSUK Drift Pro for the 2023 season.