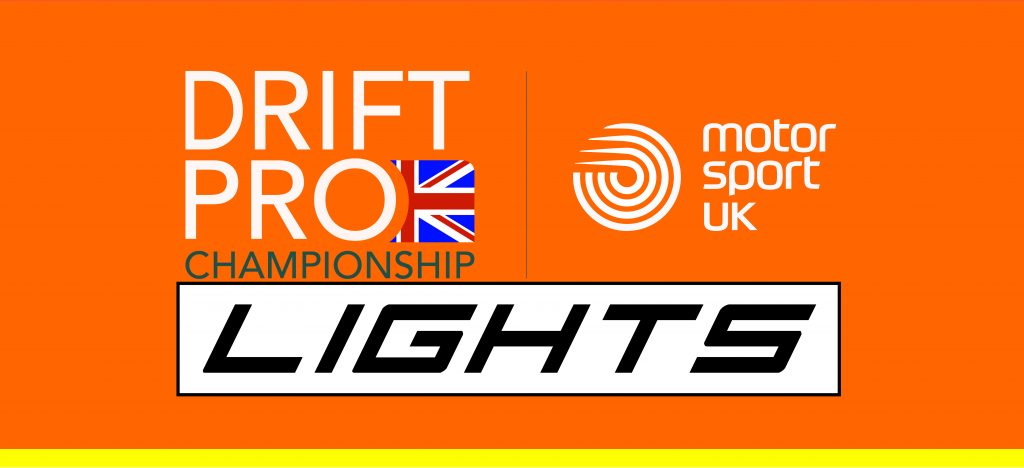 On the 23rd October we will be running the final Round of the 2022 MSUK Drift Pro Championship at Snetterton within the Modified Live Show and alongside Time Attack.
For the same event we welcome a 'Lights' version of our Championship as a separate and currently one-off event.
The term 'Lights' is being used as it is in Japan, to refer to a more regional level of competition.
The purpose of the 'Lights ' event is to welcome new non-current drivers to our organisation at a full one-off end of season competition event.
Lights is open to drivers from other Championships and levels and depending on take-up by teams, could be scaled into a Top 32 with an open format of entry with regards technical rules.
The event will be run under an MSUK permit and strict safety rules for teams will apply as with our main Championship and that of any other correctly governed Motorsport discipline at a race track.
All drivers that sign up will require a gifted MSUK drift licence which is required in order to compete.
Some areas of our technical rules have been suspended specifically for this event/Lights in order to welcome a variety of machines and drivers that may not otherwise meet our full technical rules for the purposes of this event.
It is possible that should Lights be considered a success and well supported, we will consider further events for 2023 and beyond. During the event we will also review drivers attending with the possibility of welcoming suitable drivers to the main Championship in 2023.
The viability and positive progression of our sport, from regions to National level is very much on our agenda and we are exploring ideas as to how we may expand upon those ideas to potentially create regional and National events in future should there be support for it and our professional organisation.
Contact: events@driftpro.co.uk for more info