Motorsport UK Drift Pro Championship has been appointed as the official – and only – competition to find the driver who will be nominated to represent Great Britain for the sport of Drifting at Paul Ricard circuit in southern France which takes place every two years, we participated in 2022 with Martin Richards representing the UK and MSUK Drift Pro.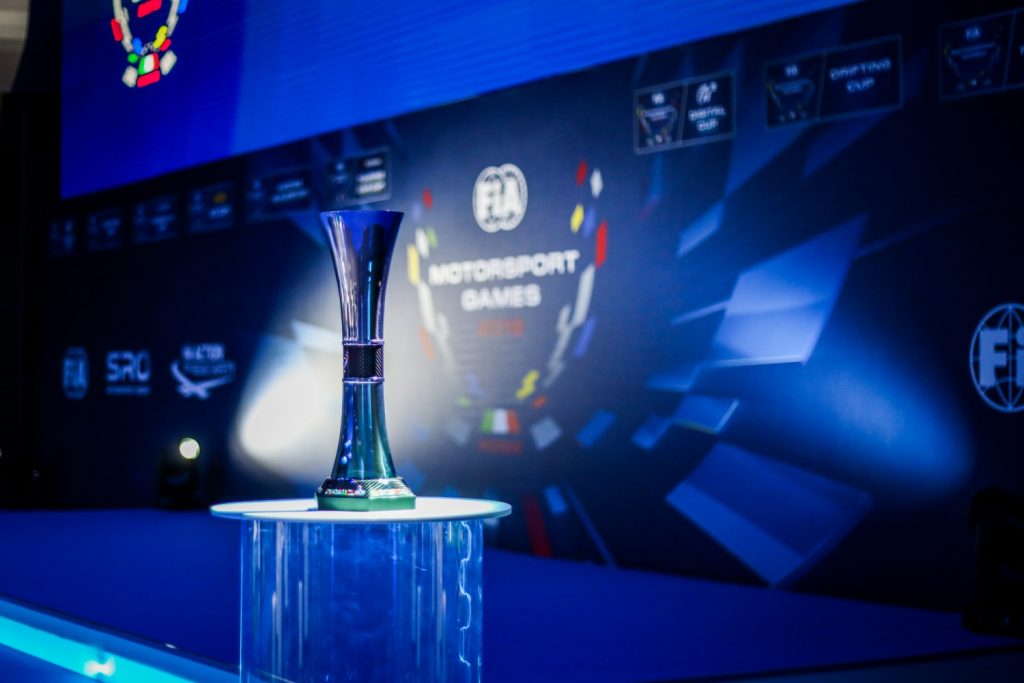 The Drifting cup at the 2022 FIA Motorsport Games comprised of solo runs, before drivers from around the world are pair against each other to compete in the knockout stage according to their rank after the initial runs.  There was a separate drifting opening ceremony ahead of the tandem runs.
Competitors are registered for the Motorsport UK Drift Pro Championship.
Each competition will award gold, silver and bronze medals to its top three finishers, all of which will contribute to an overall medal table to determine the winning nation at the end of the FIA Motorsport Games.
Entry Requirements
Vehicle Homologation: FIA DC1 or national cars complying with FIA Safety standards
Venue: Driving Centre, Paul Ricard Circuit, France. The event will take place at a separate drift track at Paul Ricard Circuit and benefit from its own paddock.
Entry Fee: €1000
Driver Requirements: Valid international competition licence (at least FIA D1 Grade)
Format: Two practice sessions, qualifying session, tandem practice, 'Top 32' and final
Please send any queries to fiamsgames@motorsportuk.org. By registering your interest you are agreeing to Motorsport UK's Terms and Conditions if chosen to represent the UK in the 2024 FIA Motorsport Games.
Further link to the MSUK website is here